Galluccio Associates Cambridge Youth Baseball Free Clinic:
Time: Saturday September 29 12:30-4PM (rain date Sunday September 30 12:30-4PM)
Place: St. Peter's Field, 99 Sherman Street, Cambridge
For: Cambridge Youth Ages 9-17
Galluccio Associates' Free Youth Baseball Clinic will feature coaching by professional baseball players: Julio Lugo, Michael Dimock and Zach Booker and Suffolk Rams coach John O'Brien.
This Free Clinic will be run by former Major League Players and college coaches and will cover techniques and off-season training, and will break down players by age groups.
Sponsored by Galluccio Associates. http://galluccioassociates.org When: Saturday September 29 12:30-4PM (rain date Sunday September 30 12:30-4PM)
Julio Lugo
Julio is a former professional baseball shortstop whose career included playing for four years with the Boston Red Sox.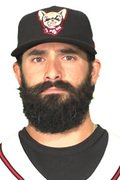 Michael Dimock
Professional baseball player Michael Dimock was formerly a pitcher with the Arizona Diamondbacks. Michael played at the college level for Wake Forest University, were he always featured a good hard fastball and a dominant slider, as well as a solid changeup. He graduated in 2012.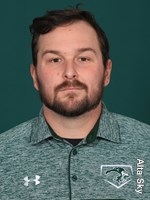 Zach Booker
During his professional career, Zach Booker -- a first baseman and catcher -- reached the AAA level in the Baltimore Orioles organization, while also making stops at the A and AA levels.
Zach is now a coach for Greensboro College.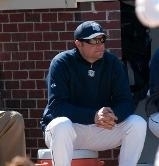 Coach John O'Brien
John O'Brien is entering his 16th year as the pitching coach of the Suffolk Rams.
In 2018 O'Brien was honored as the NEIBA Kevin Burr Assistant Coach of the Year presented annually to the assistant coach who shows integrity and dedication to the game of college baseball.
He is a 1994 graduate of Northeastern University where he was named all–conference and All–New England his senior season.
In December 2013, O'Brien was enshrined into the Intercity League Baseball Hall of Fame, an amateur baseball league widely regarded as the best among the Greater Boston Area.